Strong. Healthy. Confident.
turn up your life
73 West Upper Ferry Road | Ewing, NJ 08628
Join Our Gym.
Our Family.
Amplified Fitness training studio is catered to individuals who want to work towards becoming the strongest, healthiest, most fit version of themselves; while focusing primarily on turning inward to develop confidence that goes past a physical appearance.
As a personal trainer, Jess Bua creates workouts that are structured towards individual goals, but are done in a small group setting.
Personal Training
Our training sessions are big enough to create a fun environment, but small enough to provide intimate personalized training.
You do you
At Amplified Fitness, our goal is to work with your body type and provide a comfortable  and challenging routine to help meet your goals.
You Can sit with us
We work hard to create an environment that is welcoming to everyone without fear or judgement
live out loud
We believe in living life to the fullest and developing the confidence not just in physical appearance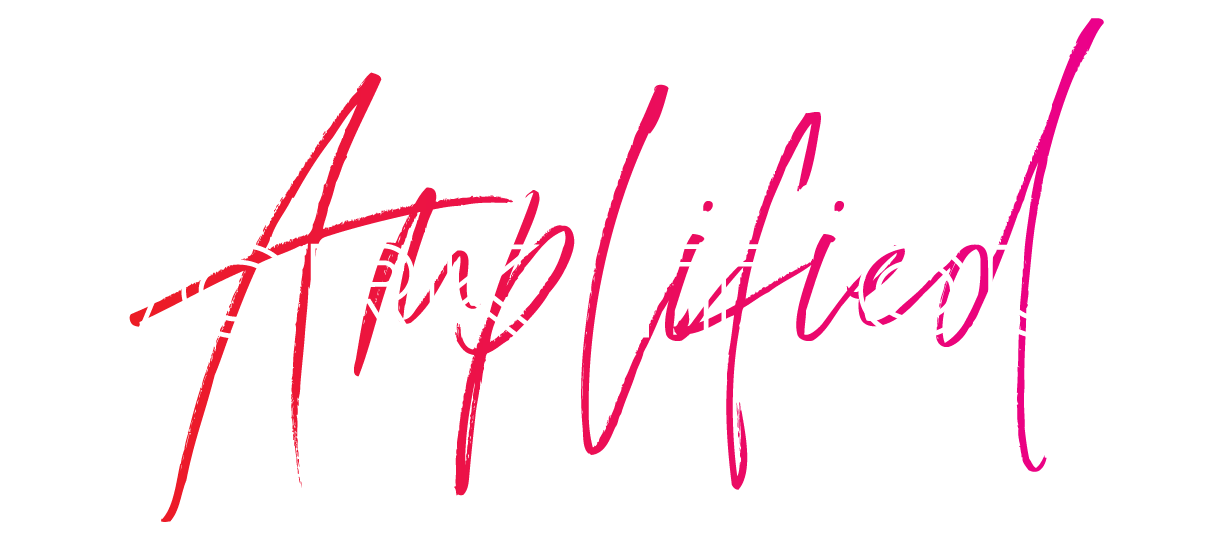 Jess Bua
Owner/Founder/Personal Trainer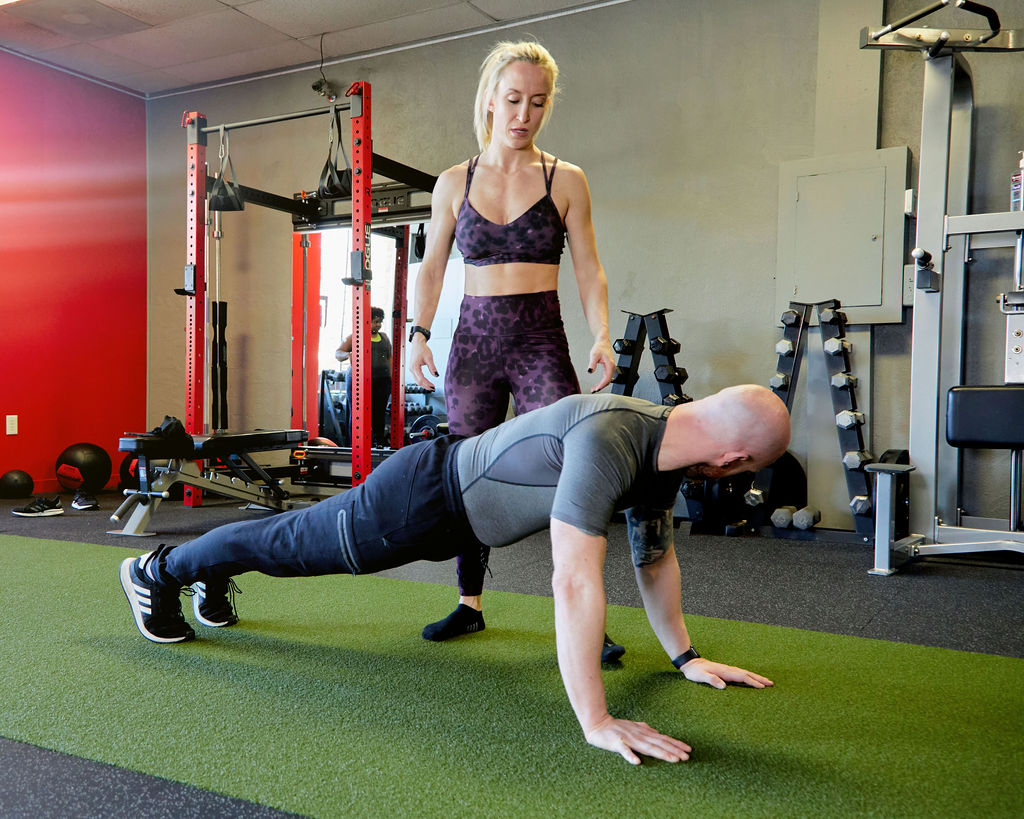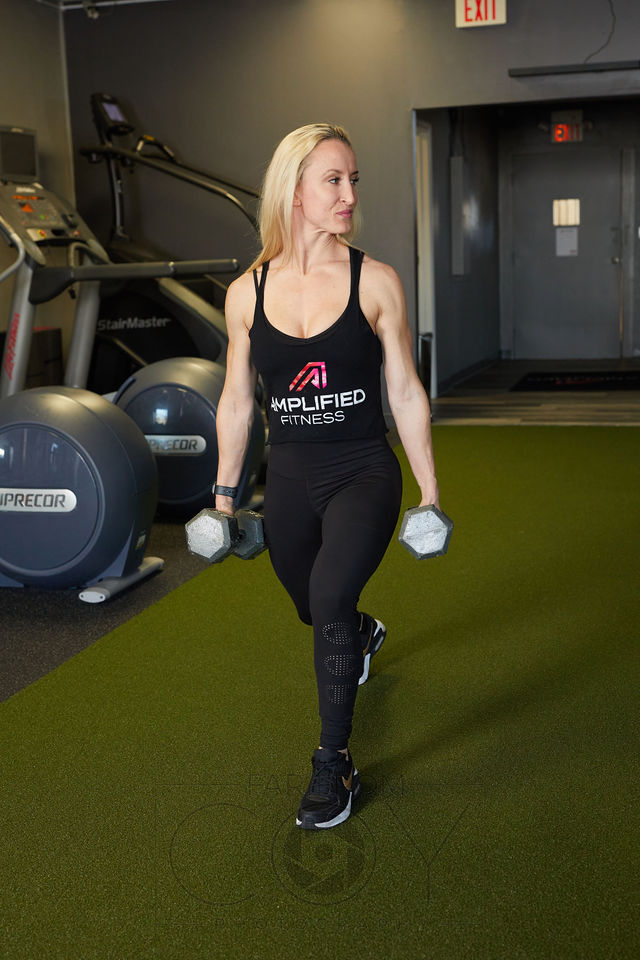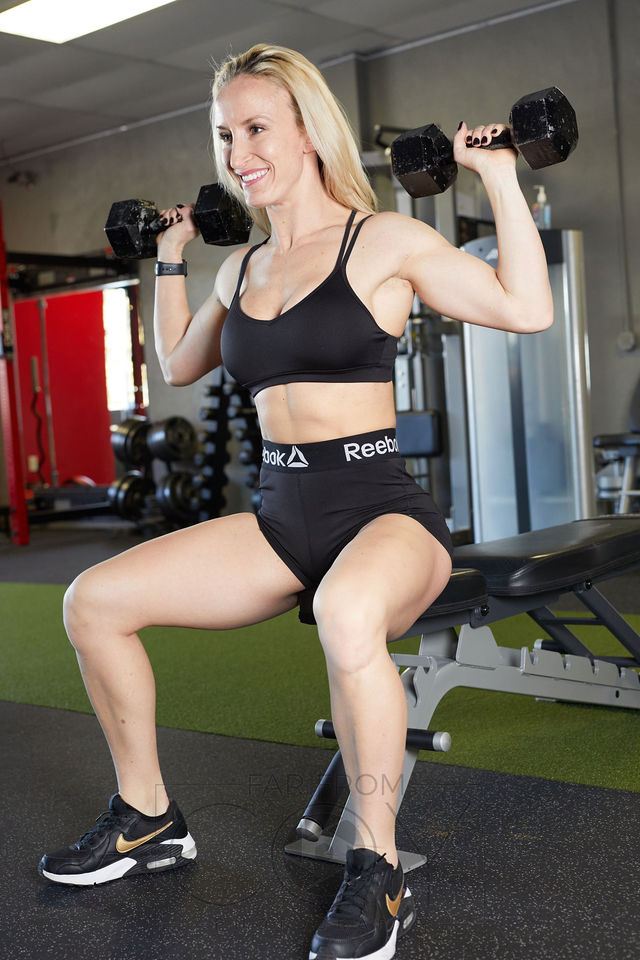 "Training with Jess has been amazing! She always has a positive attitude, even when I don't.
She's very supportive and genuinely cares about her clients! I've had a couple of trainers in the past, but Jess is by far the best I've worked with!
The atmosphere is amazing, filled with (mostly) women who are as welcoming, friendly, and supportive as she is."
"Amplified fitness is one of a kind. The minute you step in the gym you feel at home. No stressing over what to do, who is in there or making mistakes. Jess makes everyone feel comfortable, bad ass and strong! Come join the family and become the strongest, most confident version of yourself all while having fun!"